District Hospital BKH Reutte
With 130 beds and 480 employees, the academic teaching hospital of the Universities of Innsbruck and Vienna offers a wide range of medical care services in the Ausserfern. The patients appreciate the competent personal care and the quiet environment at the entrance to the Lech Valley.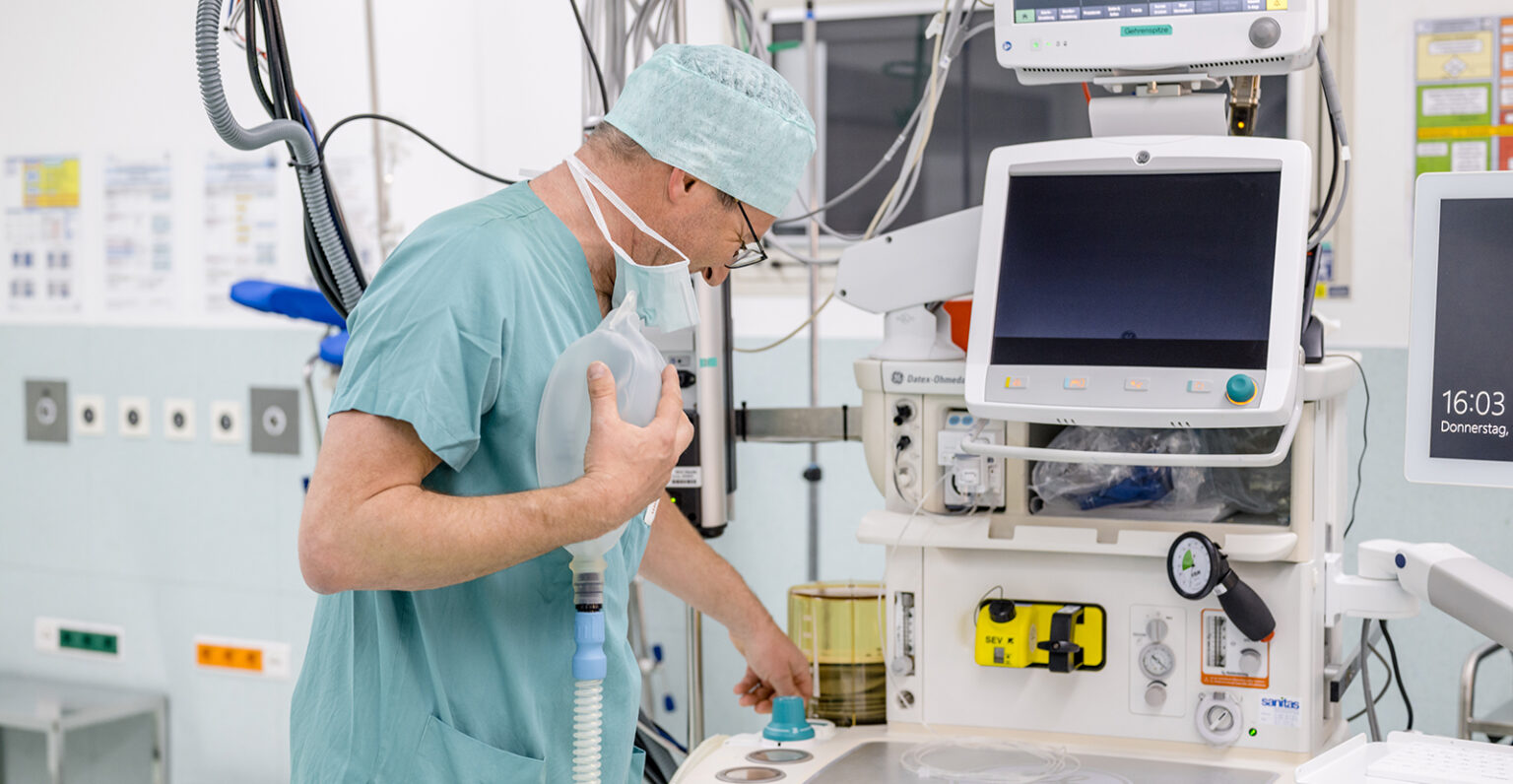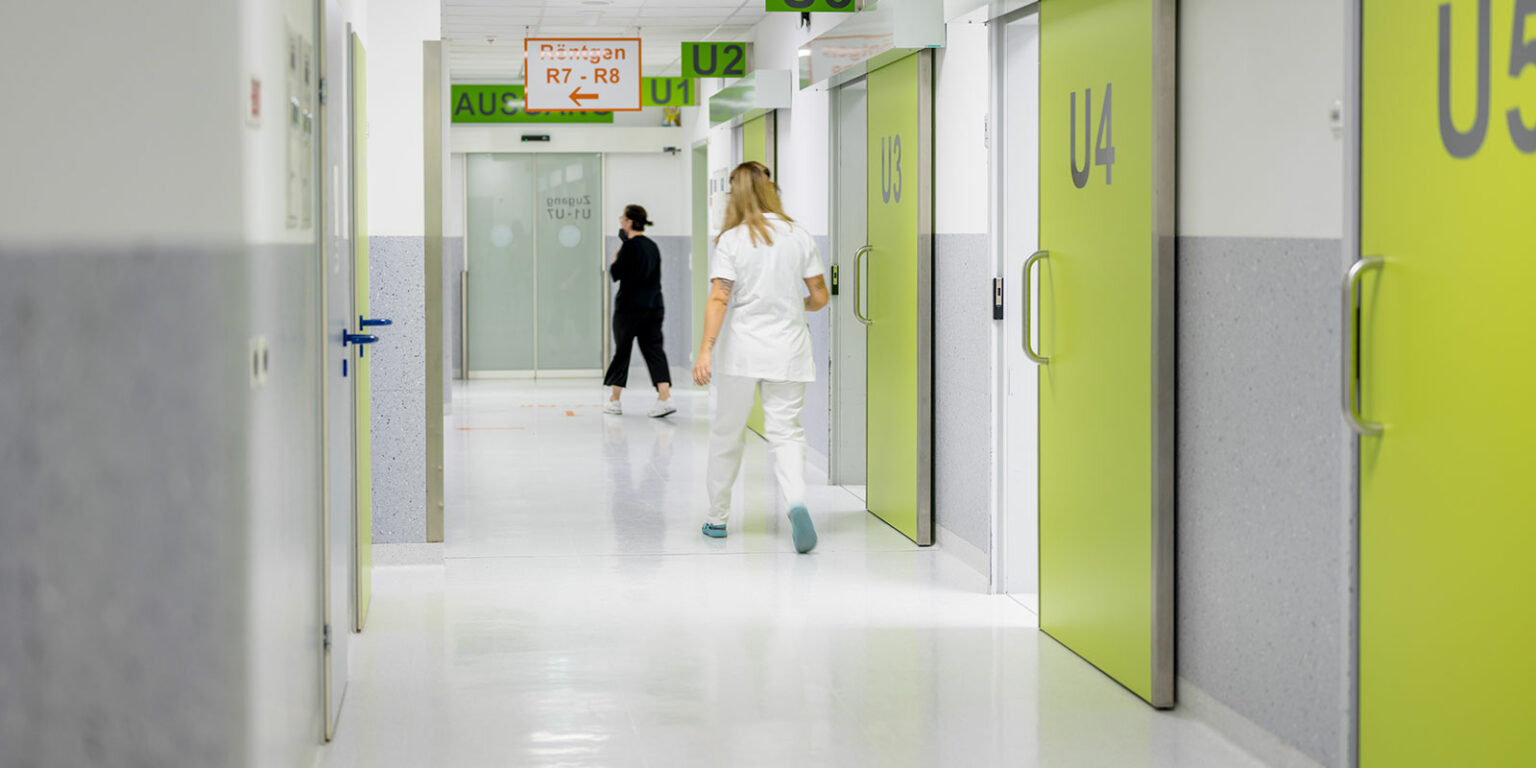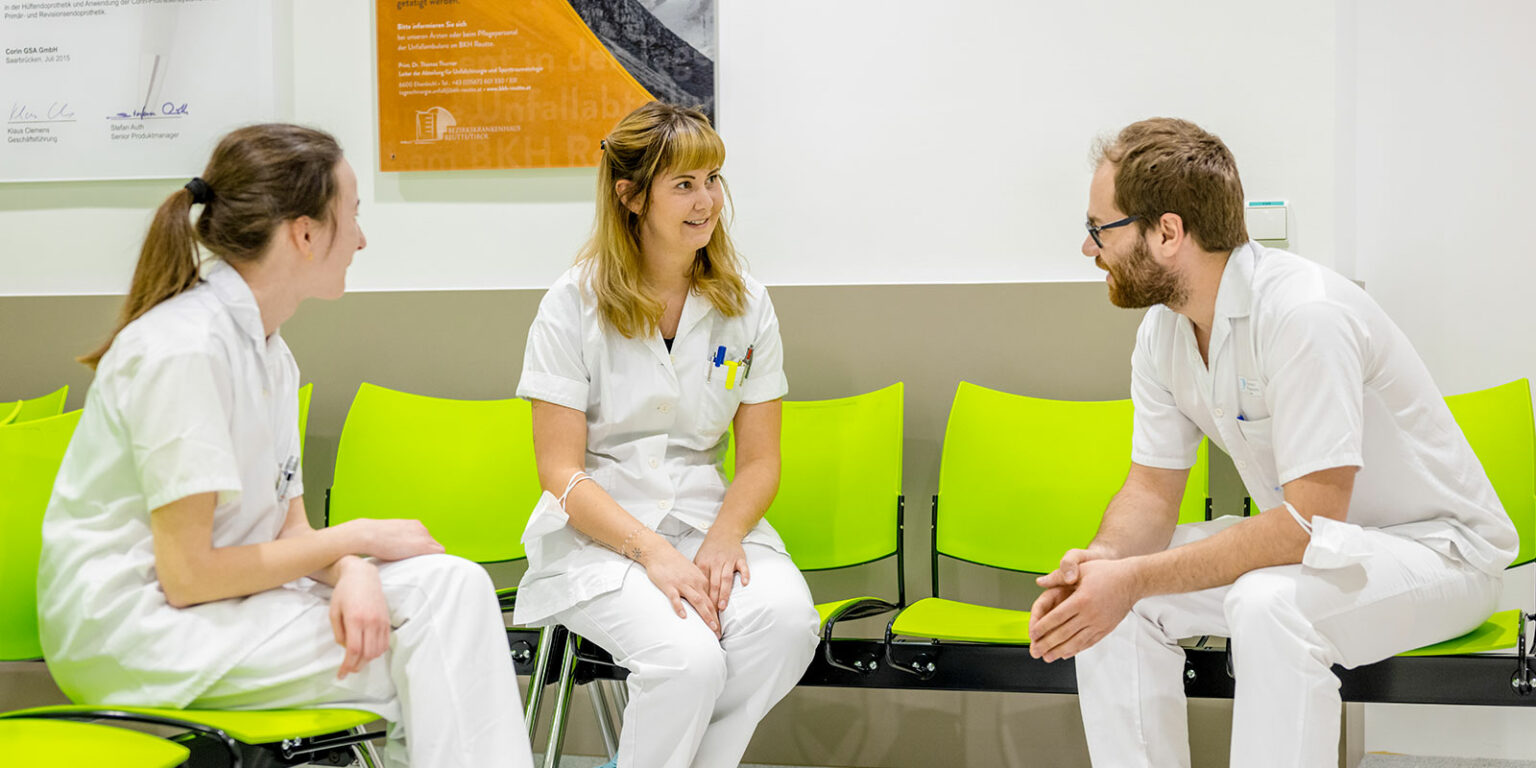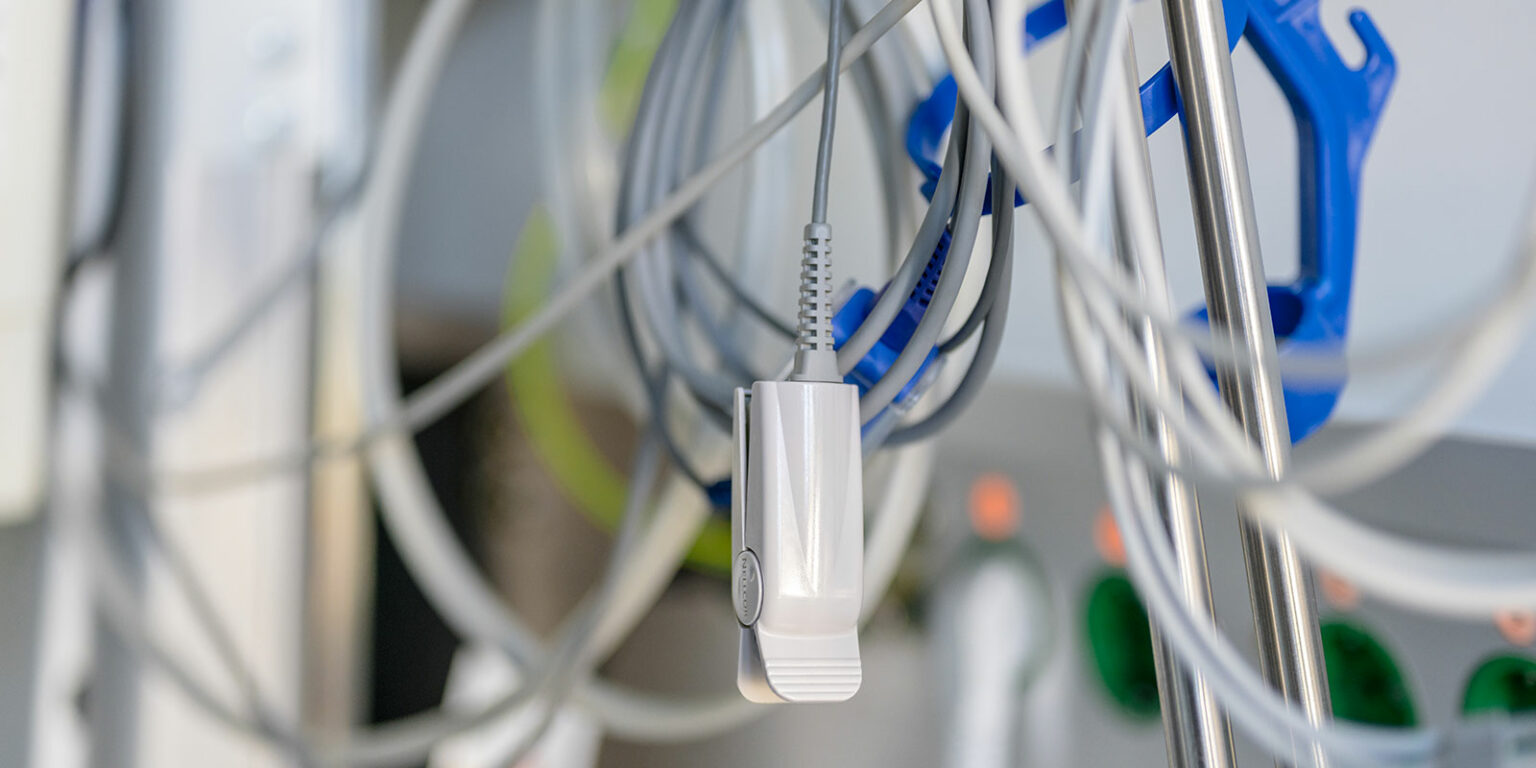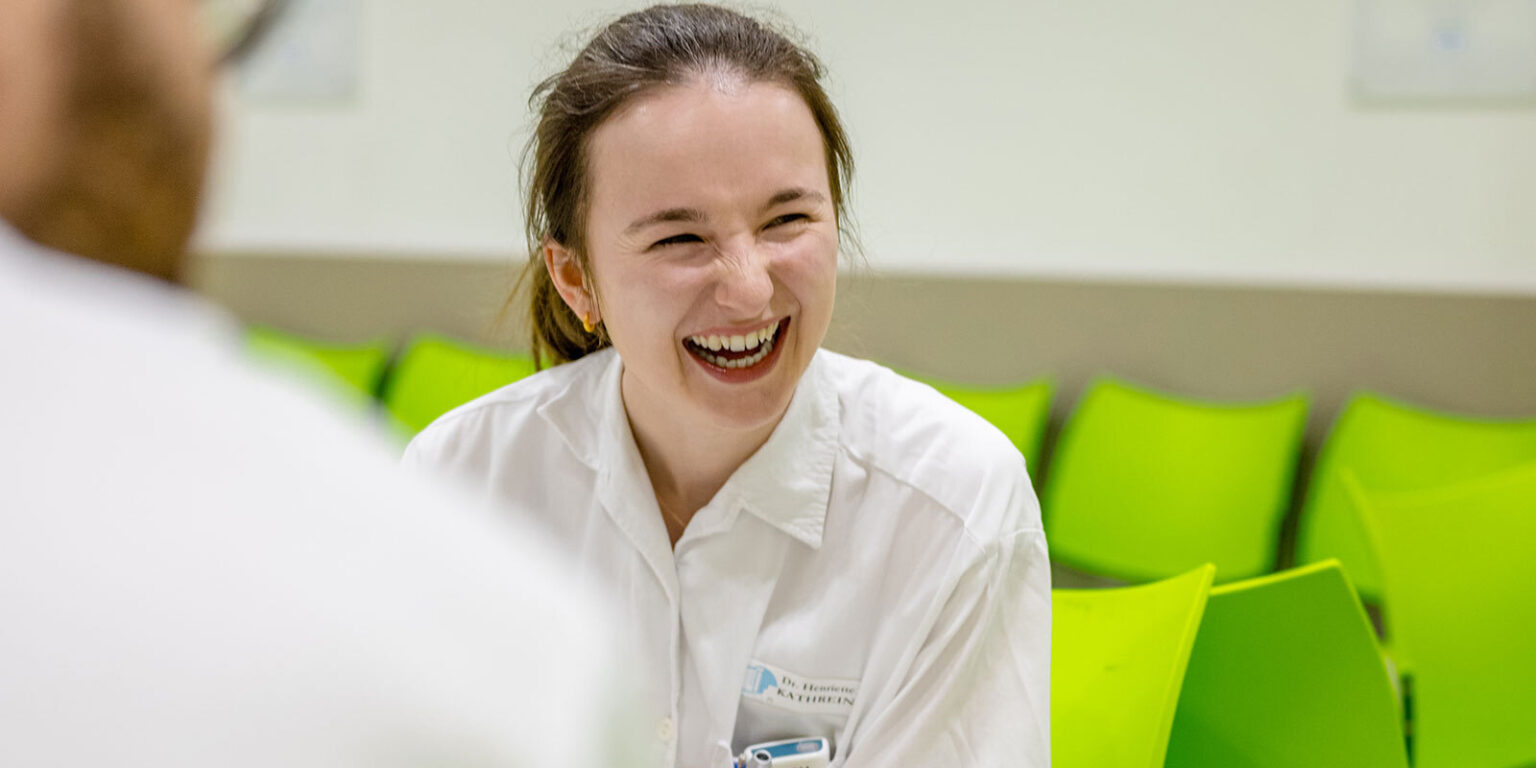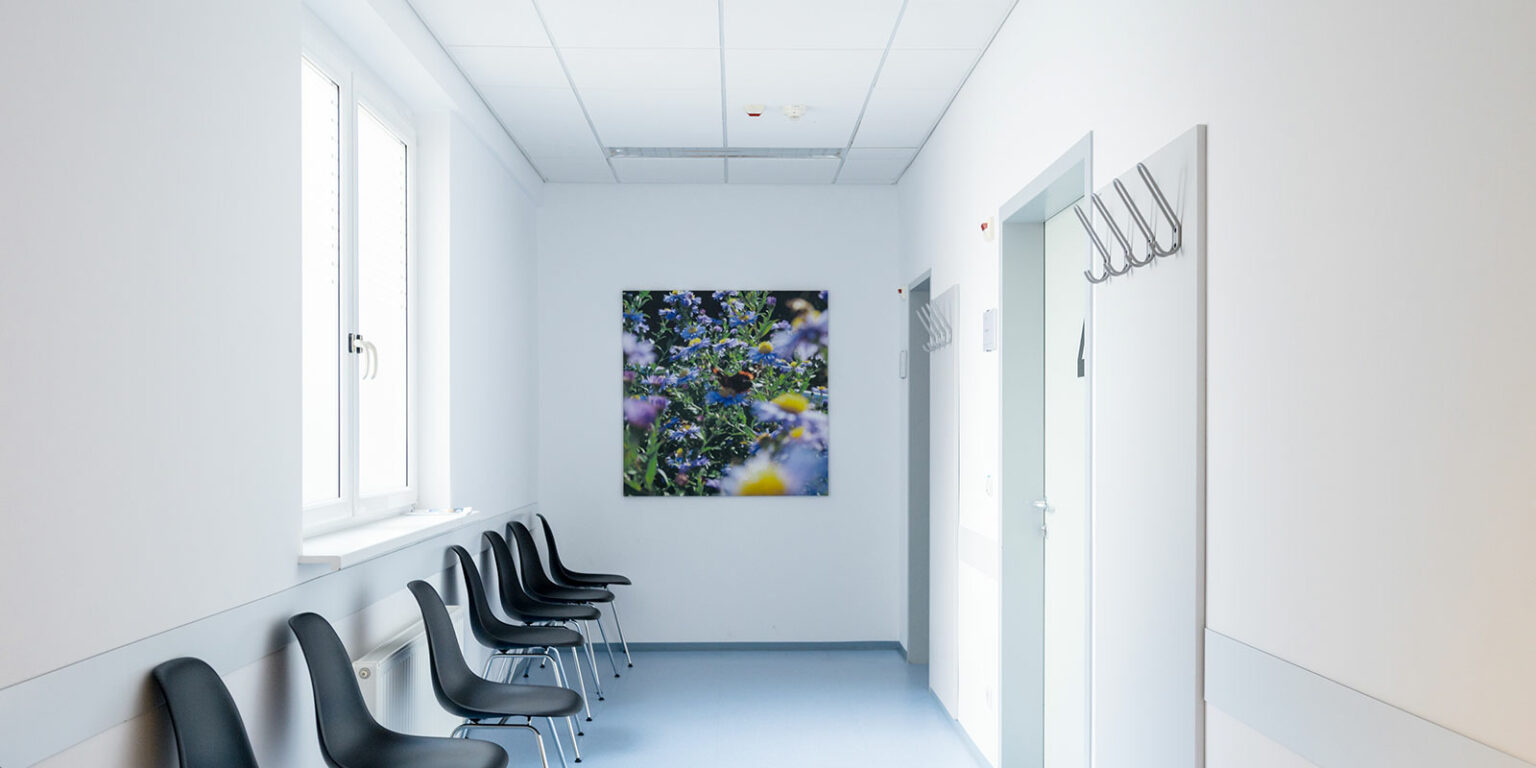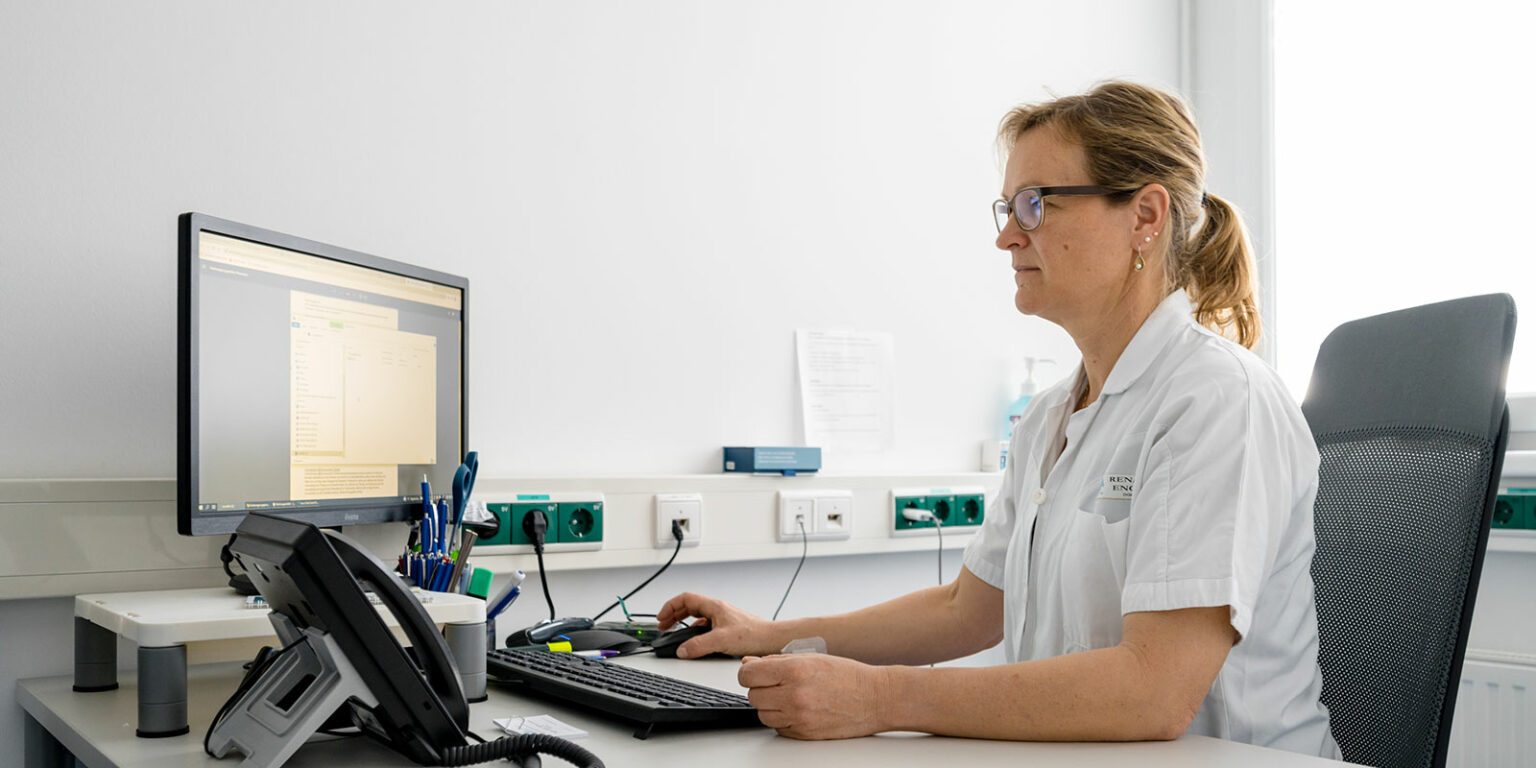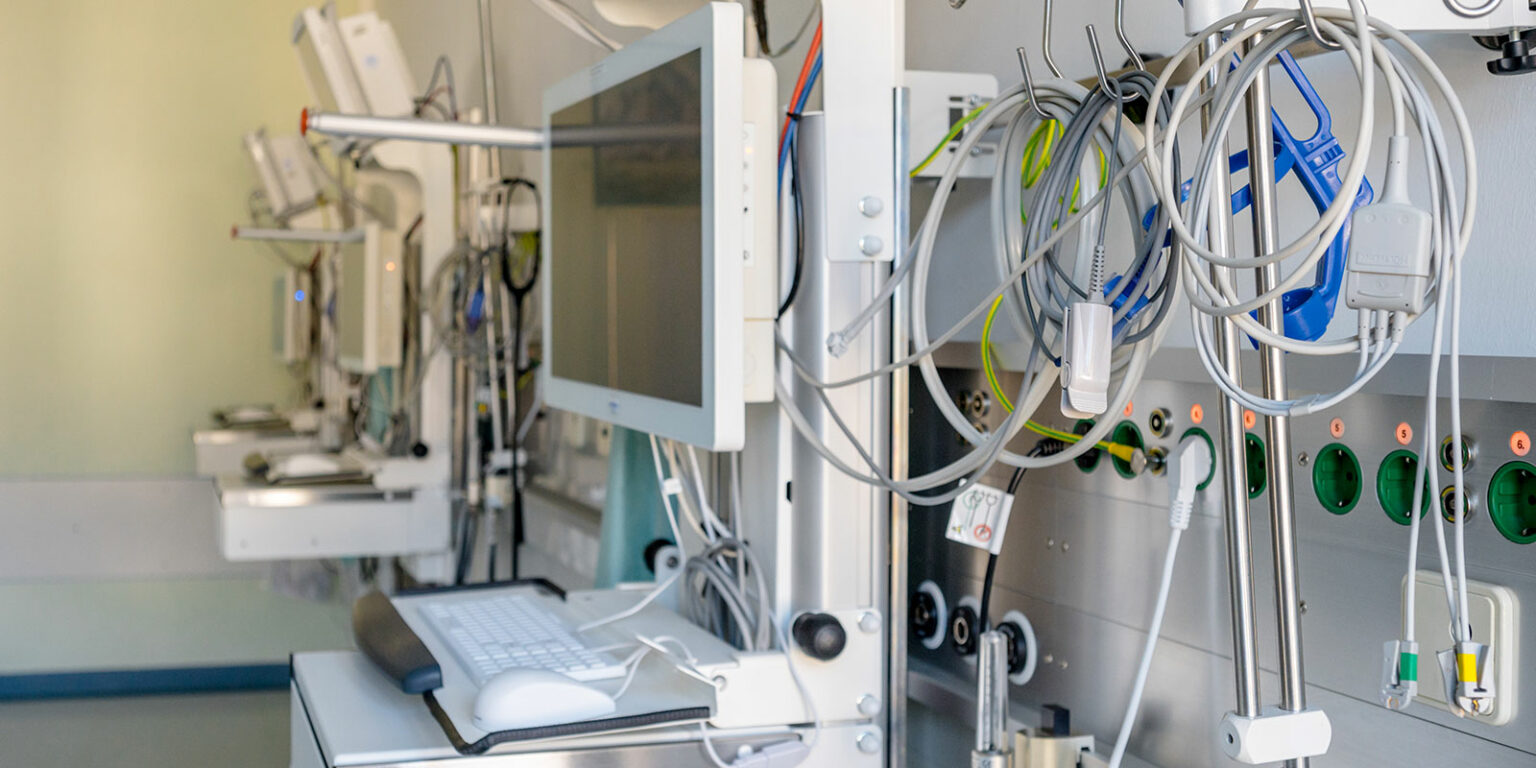 The hospital is located in a valley basin, surrounded by a charming alpine environment, in the village Ehenbichl.  It is nearby the district capital Reutte and close to the centre. Nevertheless, you will find peace and quietness here. You will be amazed by the attractive and varied landscape. The Ausserfern has a lot to offer for employees who are looking for a balance for their responsible work.
In addition to the interdisciplinary day clinic, our hospital houses stationary areas such as internal medicine, surgery, children, and birth department, ortho and traumatology and a dialysis station. In addition to comprehensive nursing advice, we offer an acute geriatrics and remobilization department.