Our institution is part of the community of Reutte. It offers care services from day care to short-term care to inpatient long-term care. In addition, we offer lunch to go for seniors. The philosophy of our house makes a self-determined life into old age possible. Various nursing aids can be borrowed from the senior centre.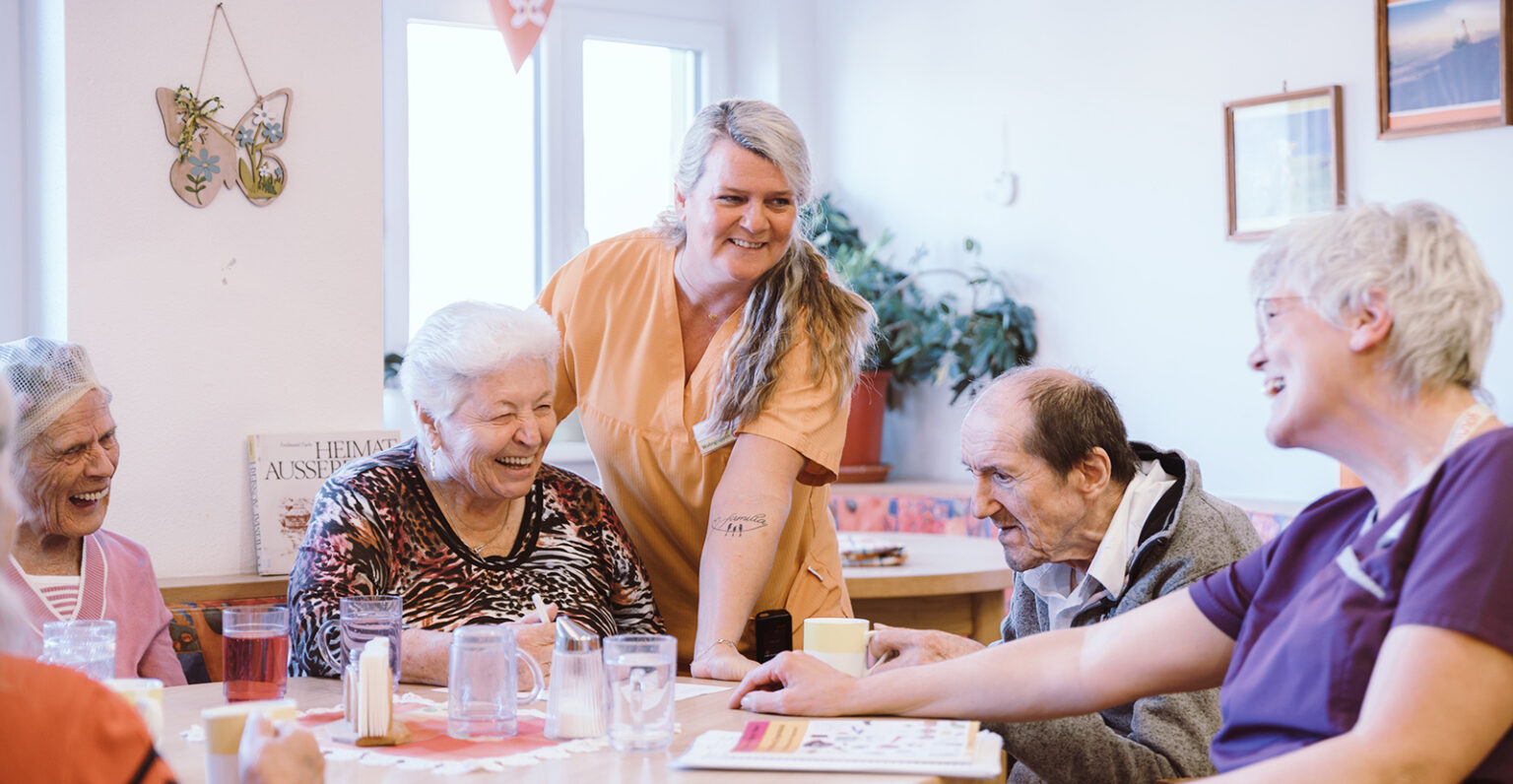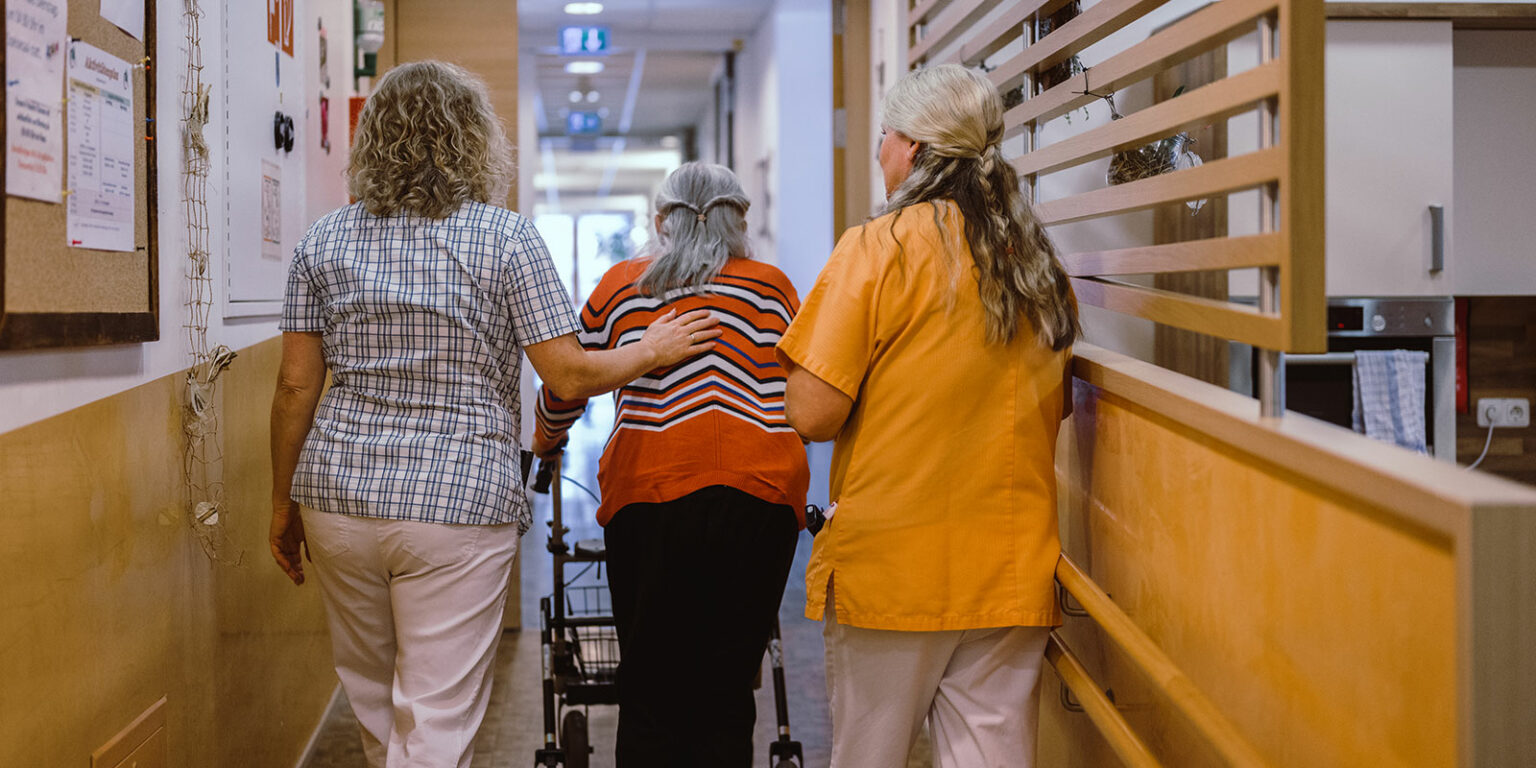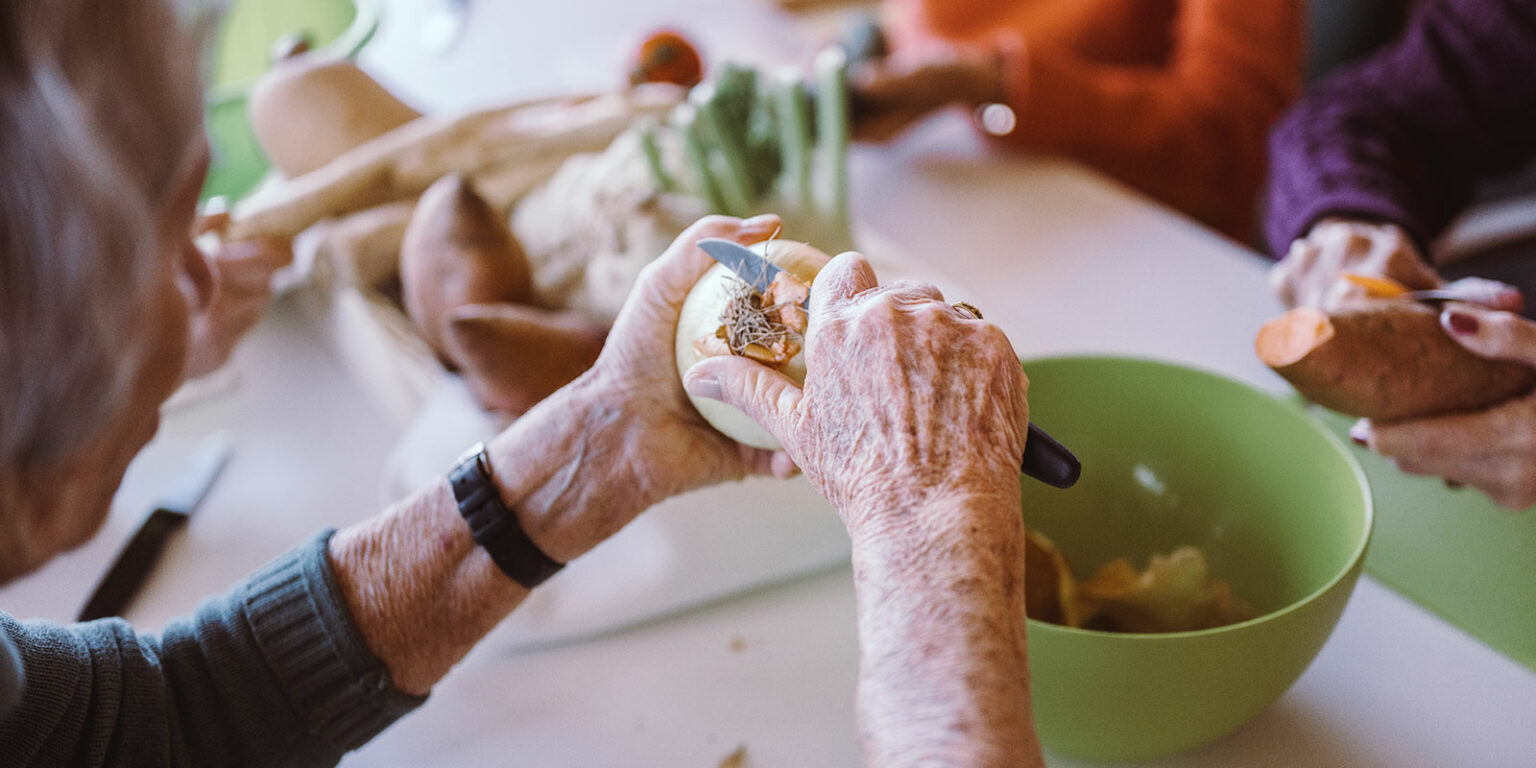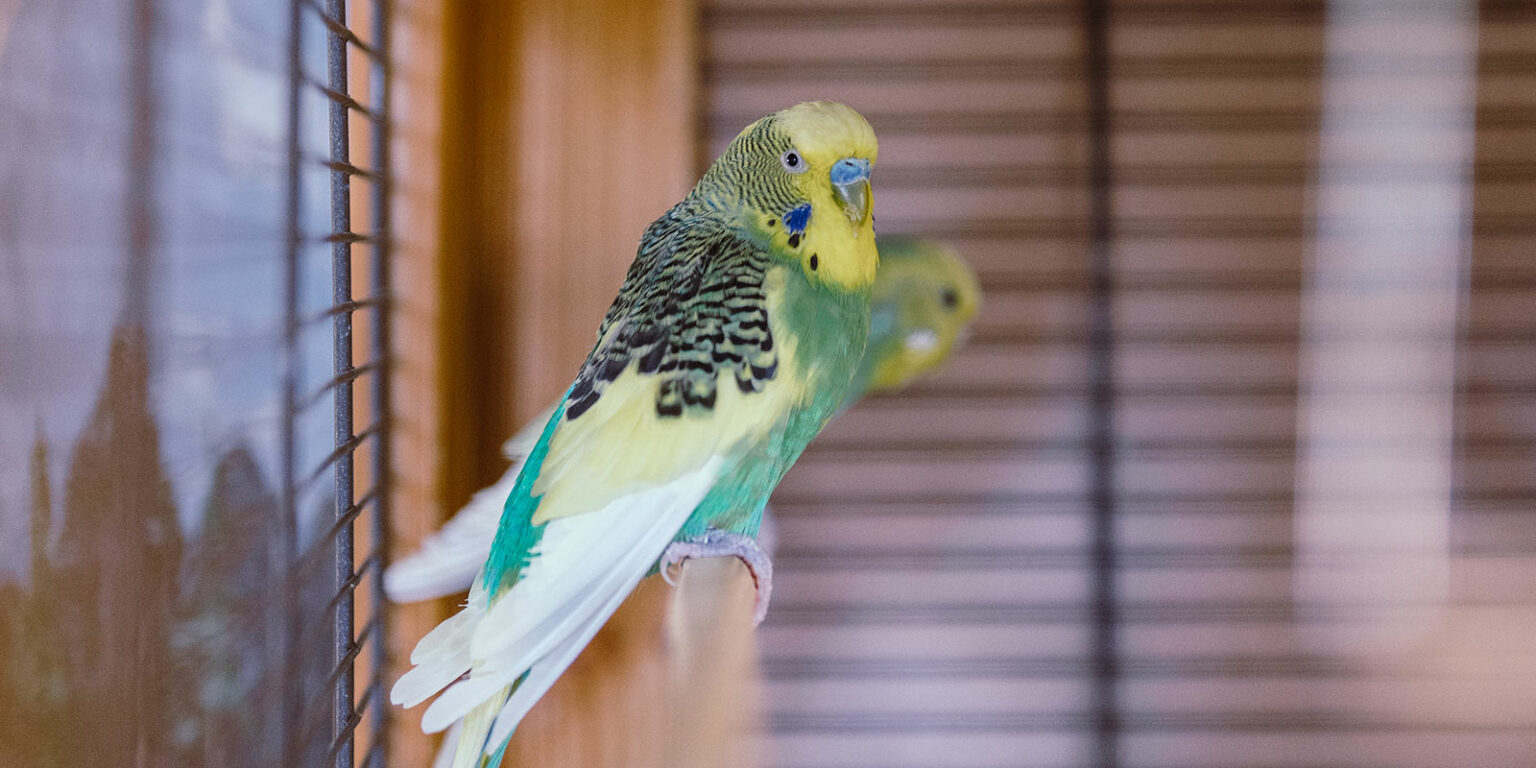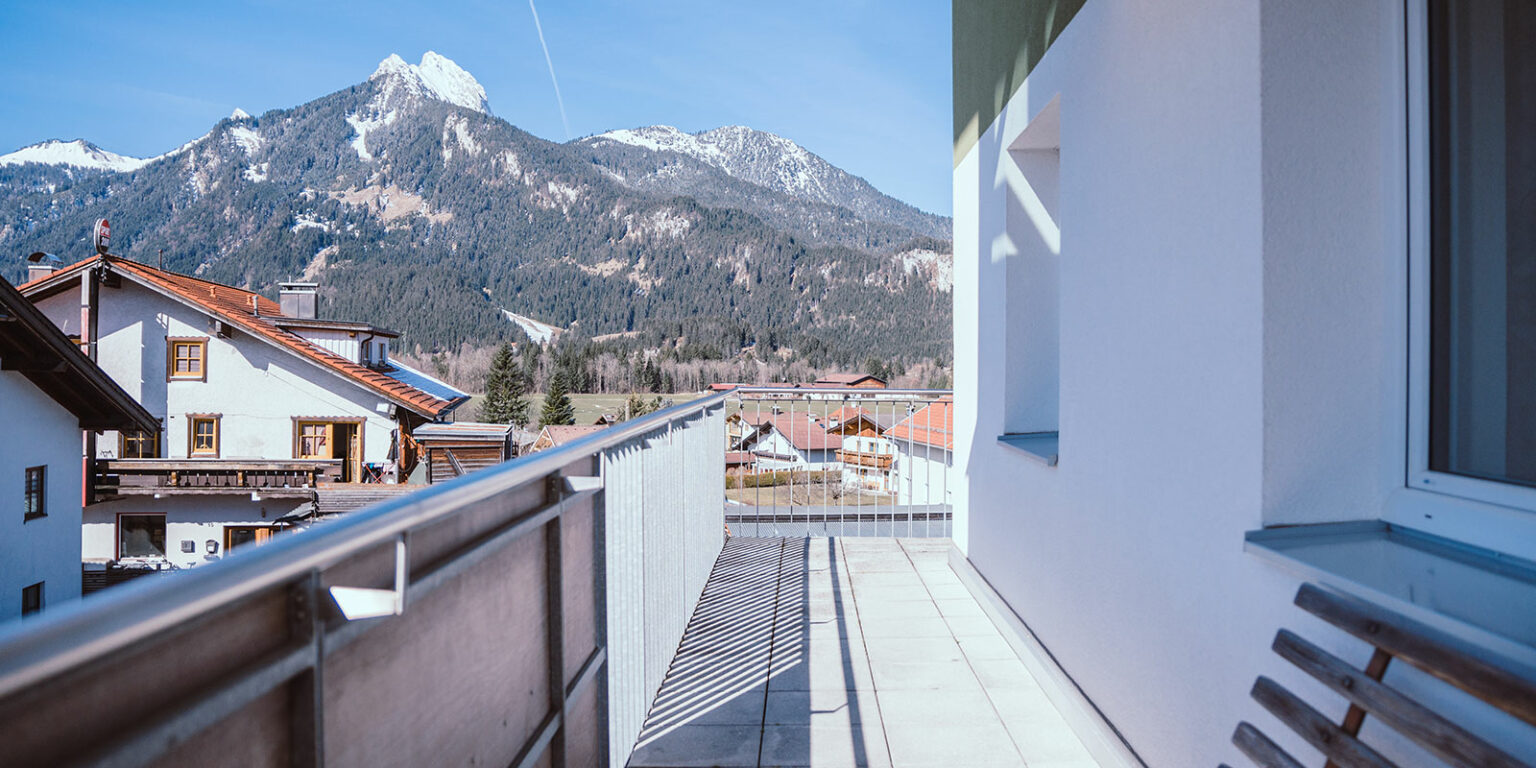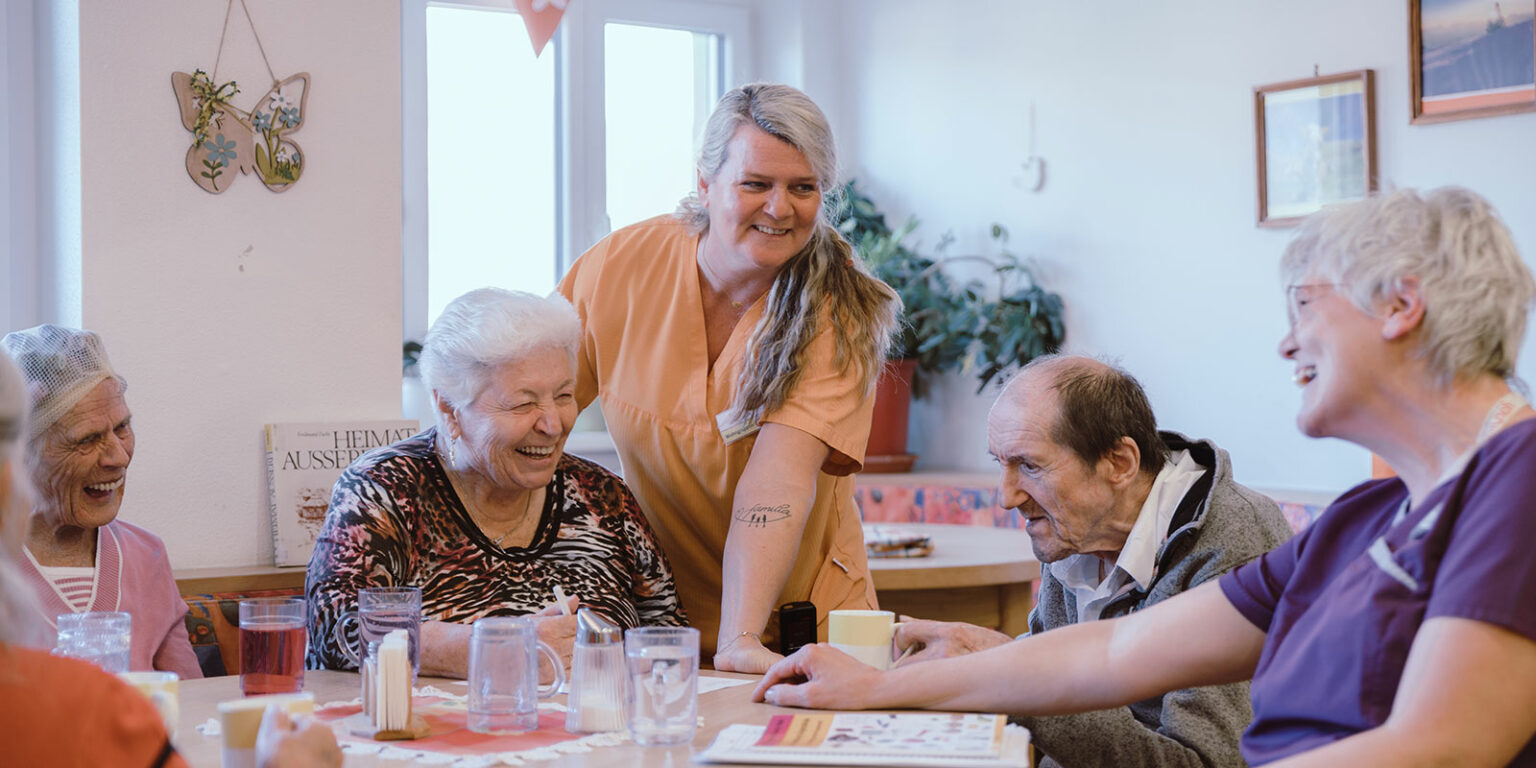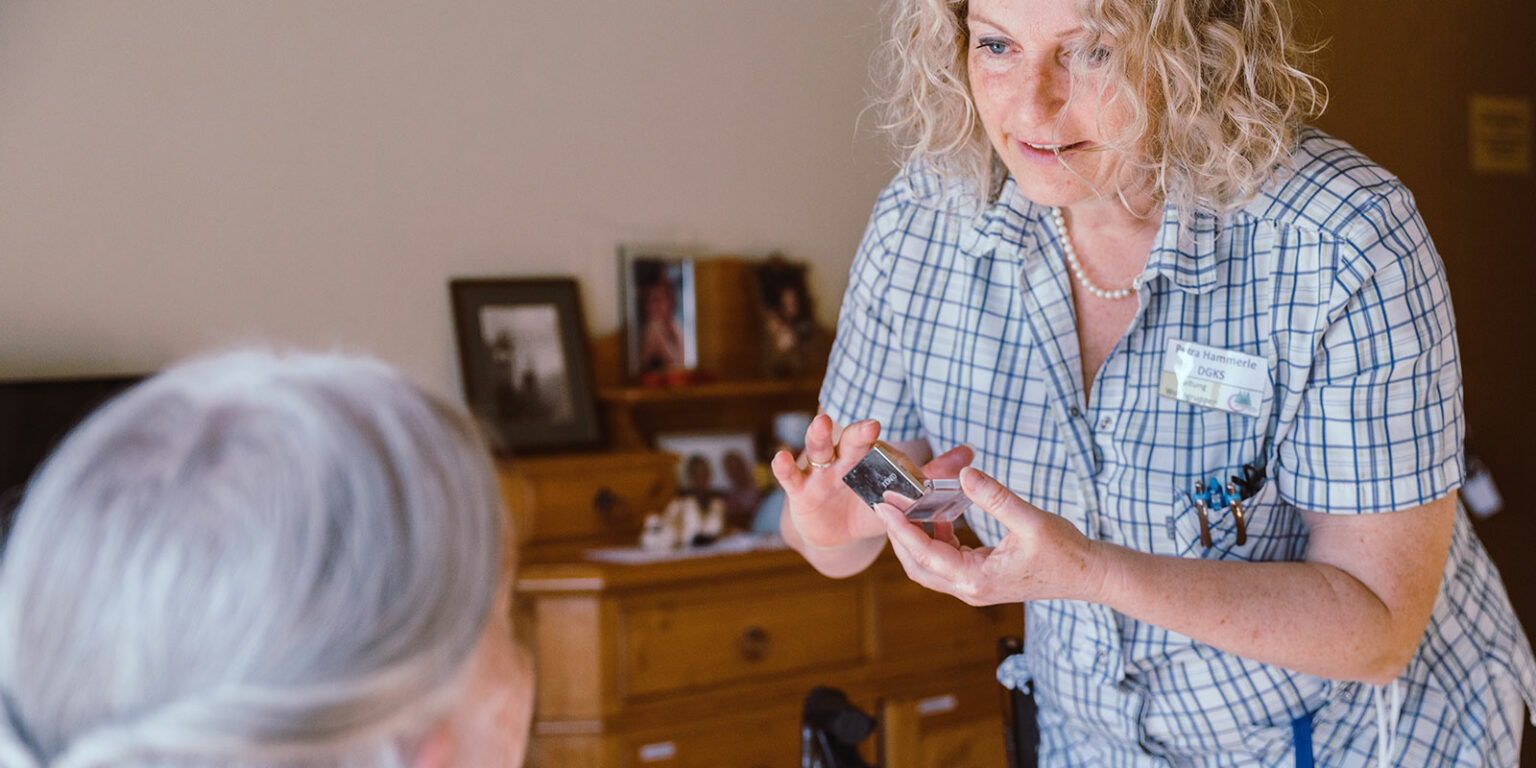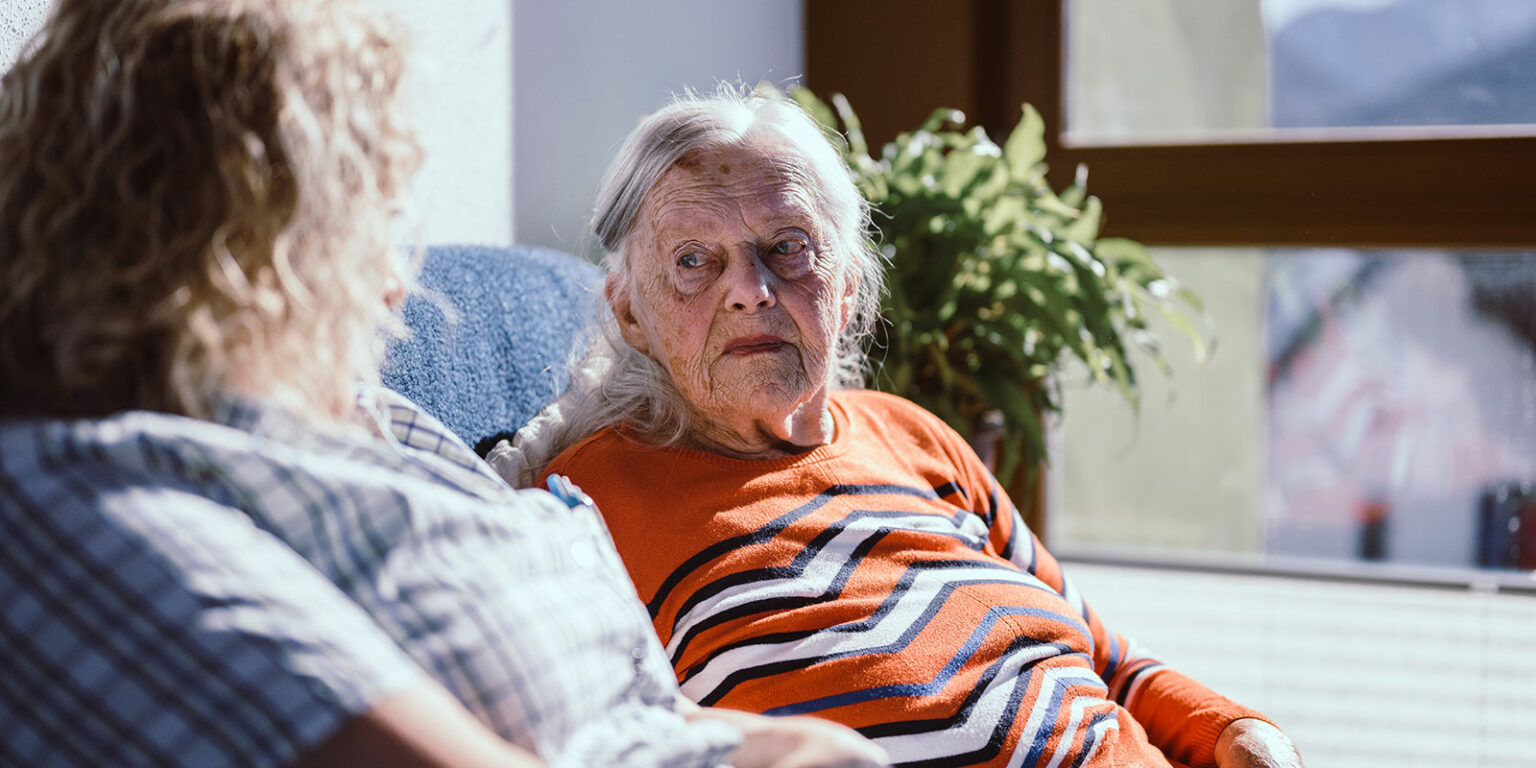 This house is divided into three living areas with a total of 64 rooms including shower and toilet. The clients live as independent as possible. To strengthen the community there is, in addition to the care offer, a varied program of events and well-being.
In this building the residents live on their own in nine individual units in complete privacy. If required, medical and nursing care as well as daily life services can be requested in the nursing home Guter Hirte just across the street.