Mobiles Care - Sozial- und Gesundheitssprengel (SGS) Ausserfern
Our organisation exclusively offers mobile care in the whole district und it stands for holistic, individual and appreciative care for people, who need care, in their home environment. With mobile care, the SGS Ausserfern enables numerous services that significantly simplify the lives of clients and their relatives. The goal is a fulfilled and happy life with the greatest possible independence.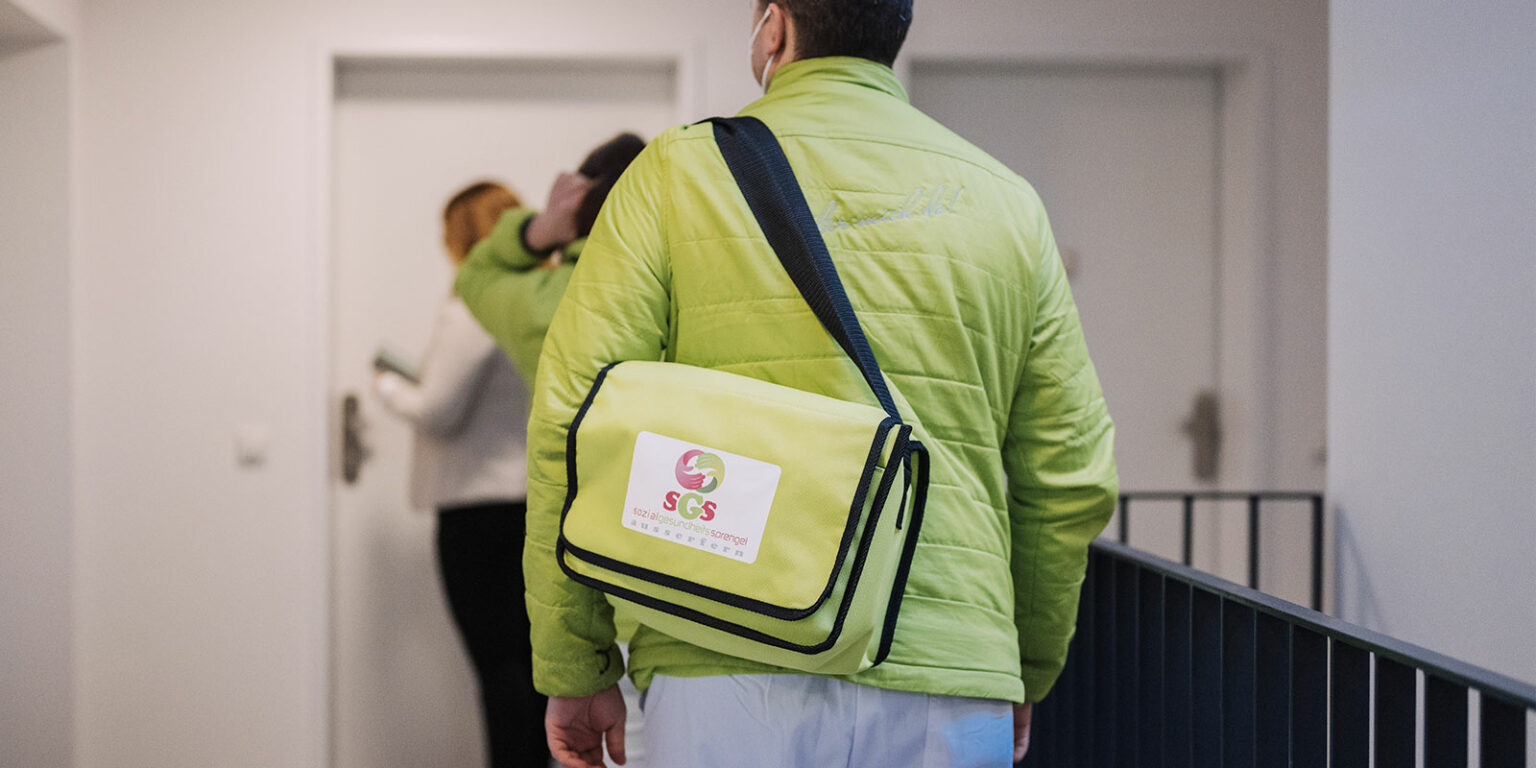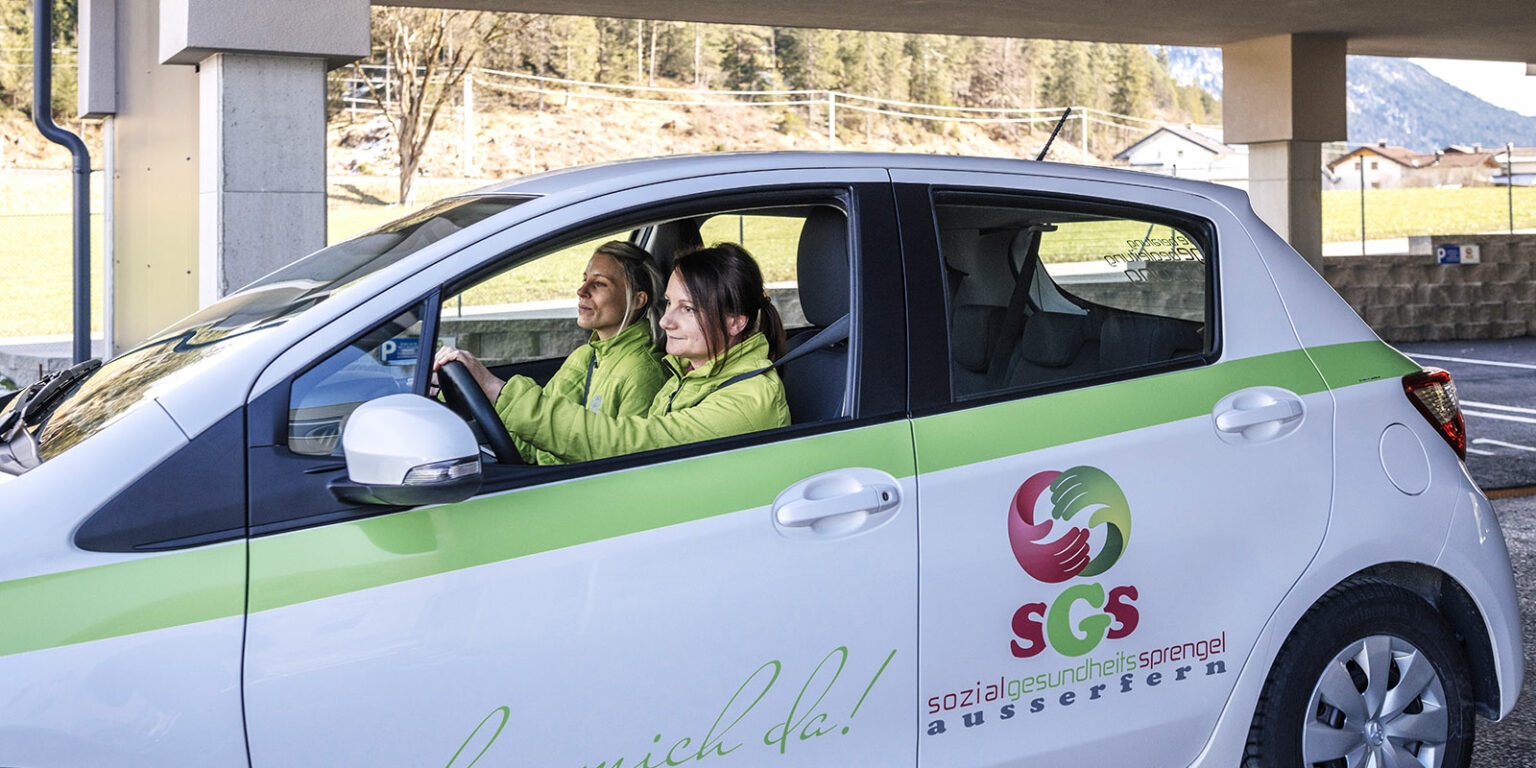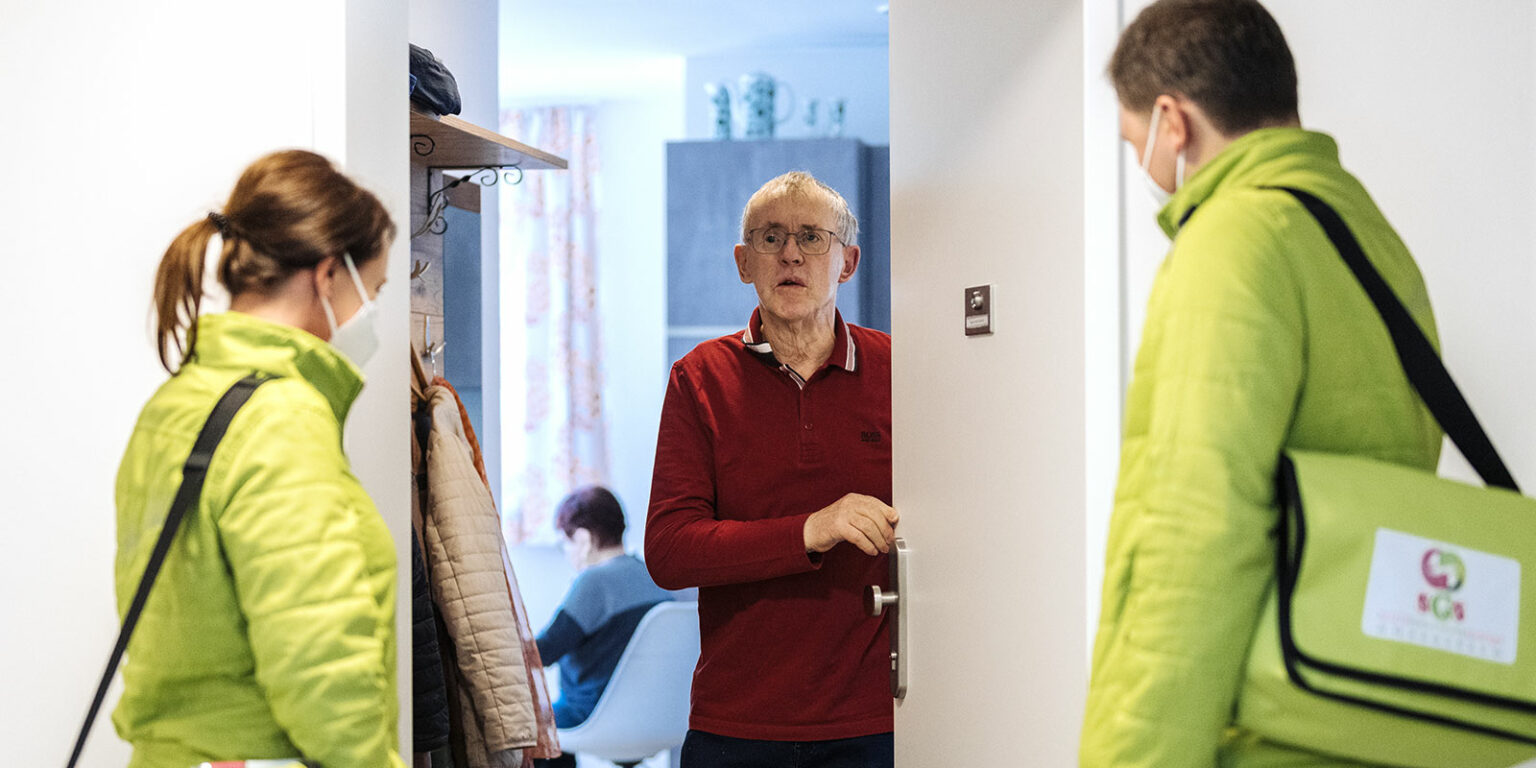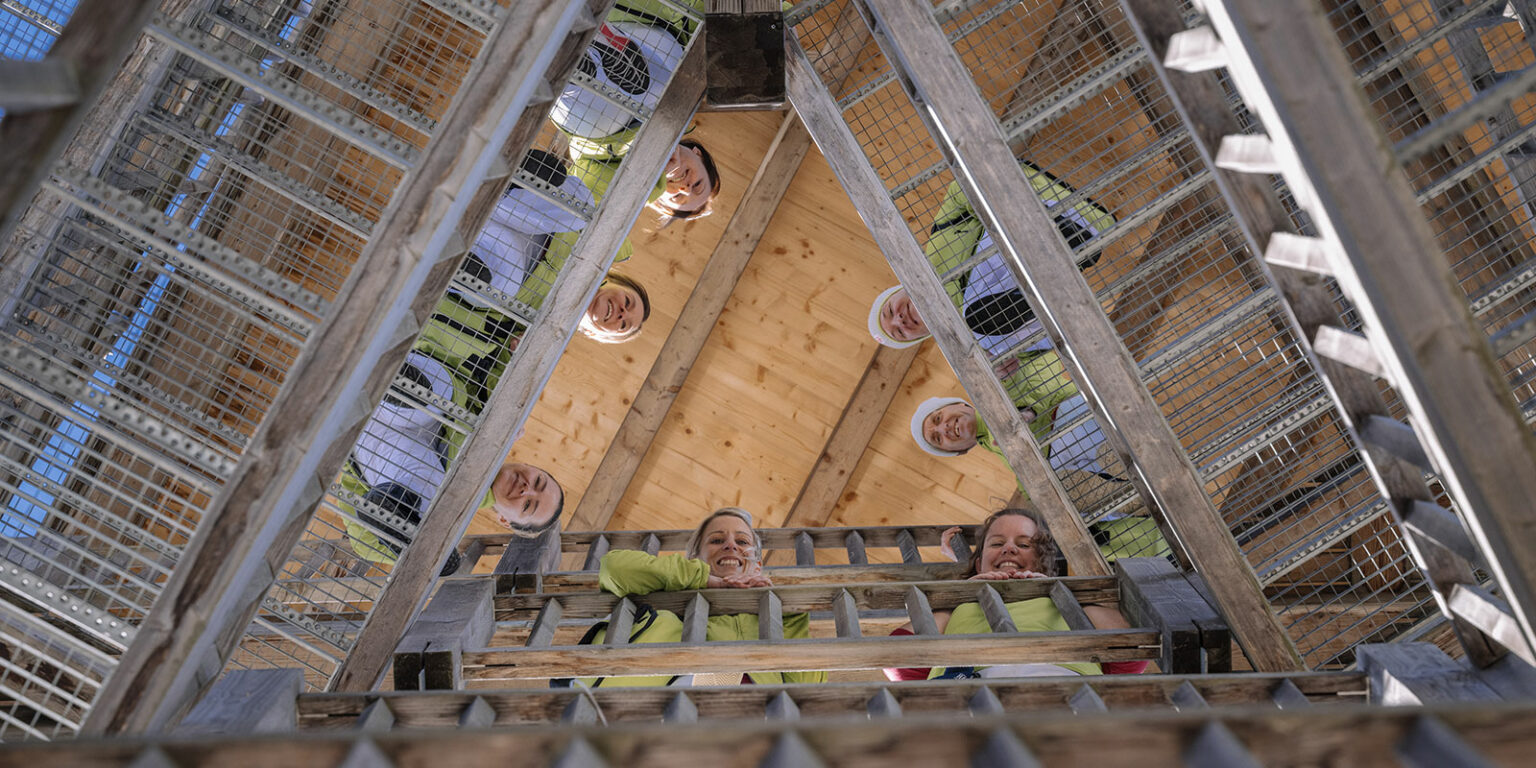 In addition to active care, our team supports in case of care needs as a link between clients, relatives, and the respective facilities. The range of care and support provided by SGS Mobile Care includes (medical) home nursing, home help, housekeeping and the rental of medical aids.
Since autumn 2020, the mobile care offers a decentralized day care for seniors in Ehrwald, Elbigenalp and Grän to relieve family caregivers close to home. With a respectful and activating care self-determination, quality of life, joy and satisfaction are in the focus for our day guests.